Weekly classes: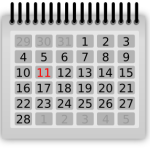 Please, click here to see our calendar and to register for any of our current classes.
Private classes:
Do you prefer individualized, one-on-one meditation instructions over a group setting? We also offer private meditation classes! We can arrange a day and time that works for you and give you personal instructions in meditation or mindfulness yoga at your home. The hourly rate for private classes is $85.00/hr. for up to two students.
To schedule a private class, please email us at: [email protected]
Copyright 2013 by snowbuddha.org, all rights reserved.